Our company.
Everything started in 1953 – with nitro lacquer – and a keen sense of the market requirements of that time. In the following time, we made a name for ourselves with innovative products and our passion for the special. Today, PLANTAG Coatings is one of the globally accepted specialists for lacquers and surface engineering.
---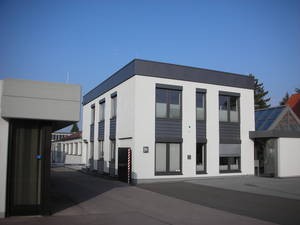 Our product range.
We offer a comprehensive product range to the international furniture industry and its suppliers. Our classical Nitro-, SH-, PUR-, UV- and water-based lacquers are ideally suited for
Wood, HDF- and MDF-surfaces
Glass and plastic surfaces
Decorating and finish foils
In addition, there are numerous solvent-based, water-based and combination stains as well as a selection of coating materials for special applications.
---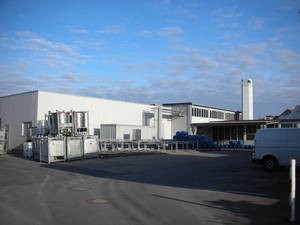 Our research.
In addition to the well-proven standard product range, especially our customised solutions enjoy an excellent reputation. In the Institute of Technology in Detmold, we develop lacquers and coatings with special compositions, which are exactly tailored to the products and manufacturing methods of the customers
---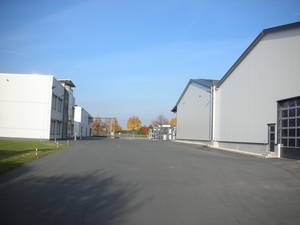 Our promise.
The DIN ISO 9001 certifications prove our high quality demands and the ingenuity with which we ensured our leading market position during the last 60 years.
Innovative thinking and cooperative acting are our promises to you. An experienced team of laboratory technicians and application engineers will assist you. We will react quickly and flexibly to your desires and together we will find the ideal solution for you.